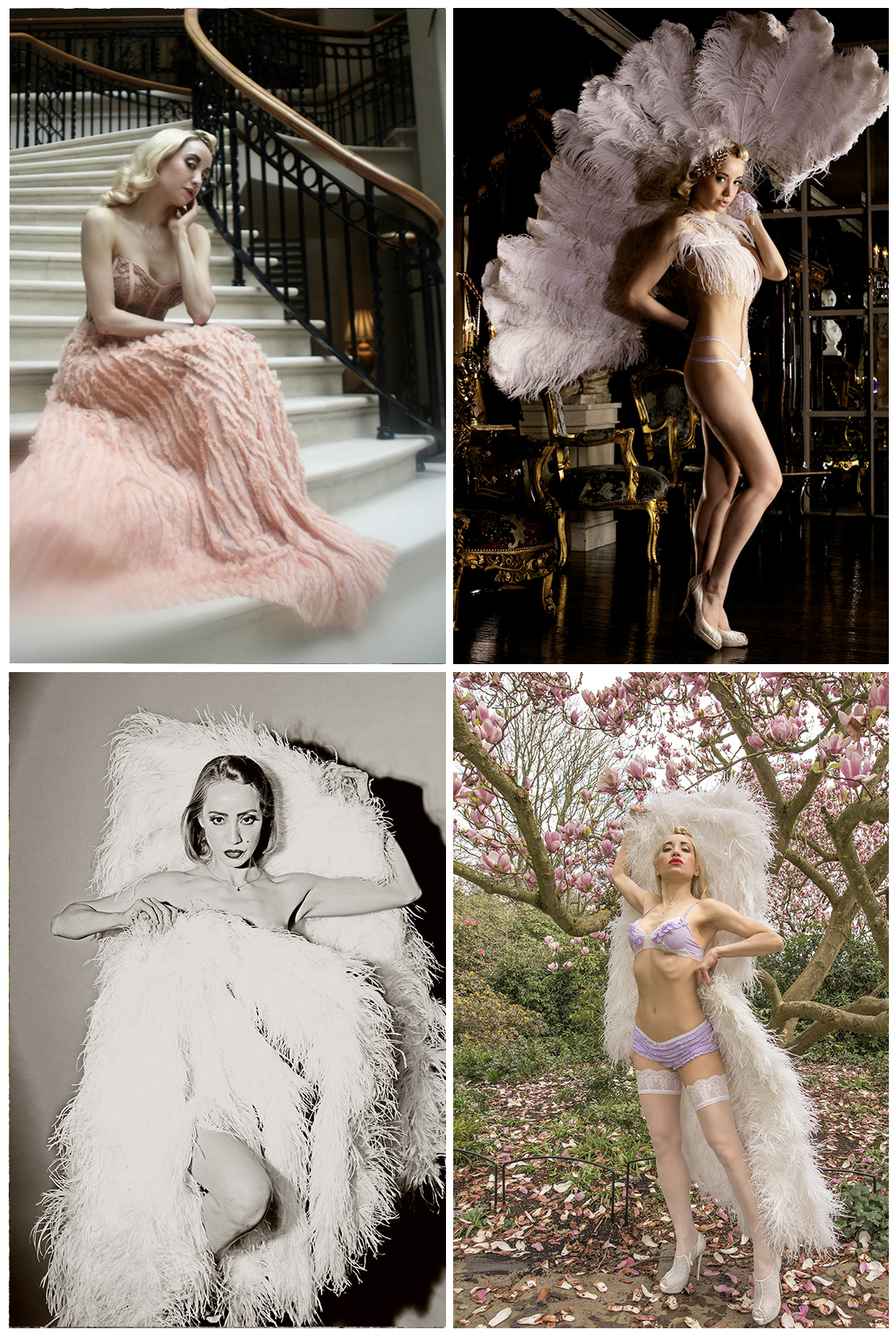 Piano Playing Burlesque Star
Piano Playing Burlesque Star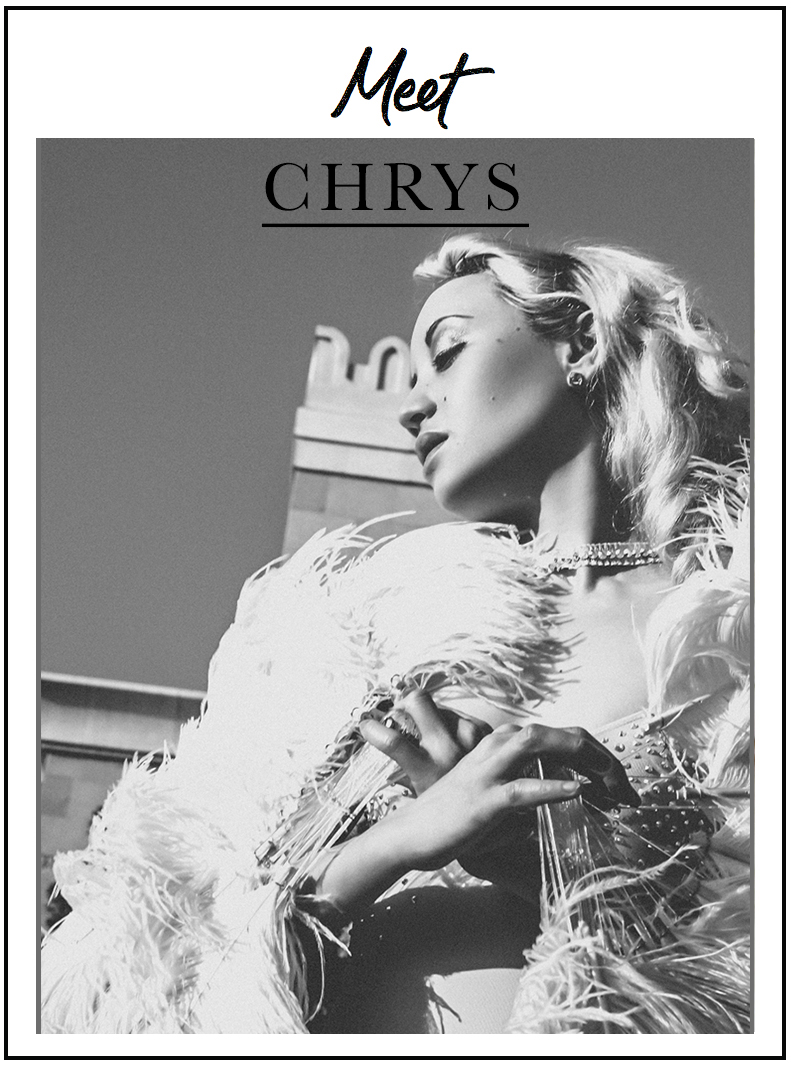 "One of the queens of British burlesque – Chrys is superb – enchanting ethereal, elegant, captivating to watch".
The Mail On Sunday
One of the world's most-renowned burlesque and cabaret stars, the stunning Chrys Columbine is the only performer in the world who combines the art of burlesque with her breath-taking skills as a trained-concert pianist.
Chrys has an ABRSM Grade 8 Distinction, Diploma, and a BA Honours Degree in Music from The University of Newcastle-Upon-Tyne.
For nine years she toured the world as a concert pianist and artiste, performing her shows all over Europe, America, Australia and The Middle East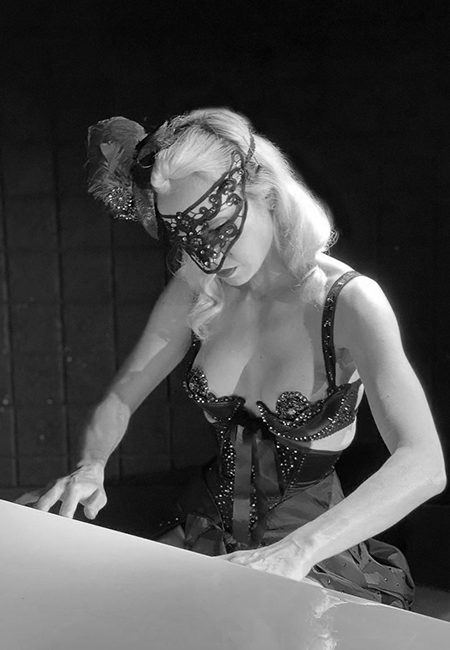 Today, as one of the most original, charismatic and celebrated figures in the industry, Chrys is a driving force alongside her contemporaries in bringing burlesque and cabaret into the mainstream world of showbiz and entertainment.
PLAYBOY
"The Queen of British Burlesque"

MTV
"The only girl who plays classical piano and de-robes at the same time – out-of-this-world" 

TIMEOUT
"Superstar dazzles"